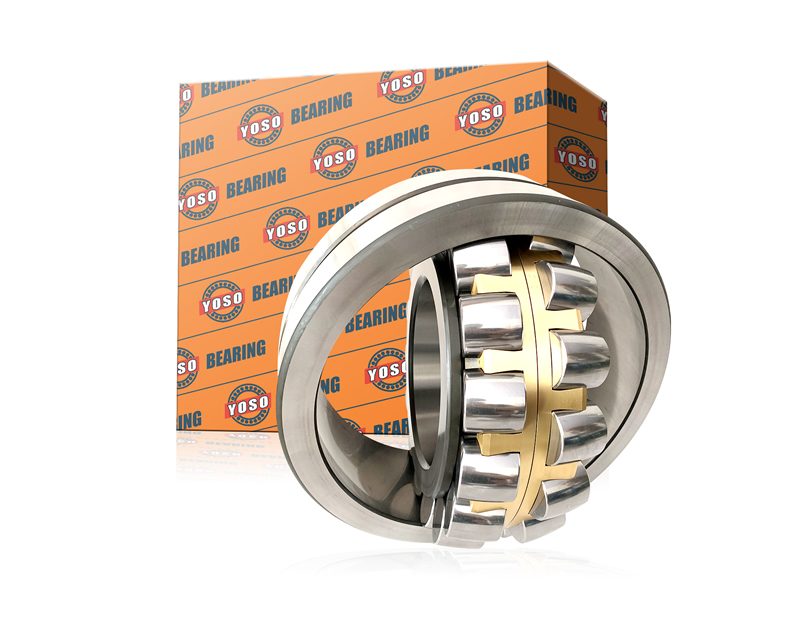 Spherical roller bearings have double row rollers the outer ring has one shared spherical raceway and the inner ring has two raceways that are inclined at an angle relative to the bearing axis. This ingenious construction makes it self-aligning and ...
Details

>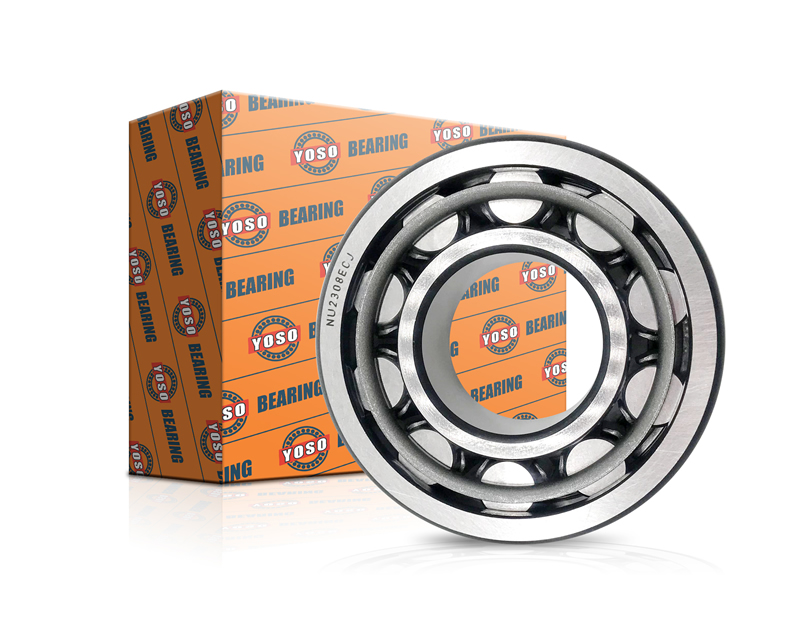 Cylindrical rollers and raceways are line contact bearings. Load capacity mainly bear radial load. The rolling element has little friction with the ferrule rib and is suitable for high speed rotation. According to the ferrule with or without ribs it...
Details

>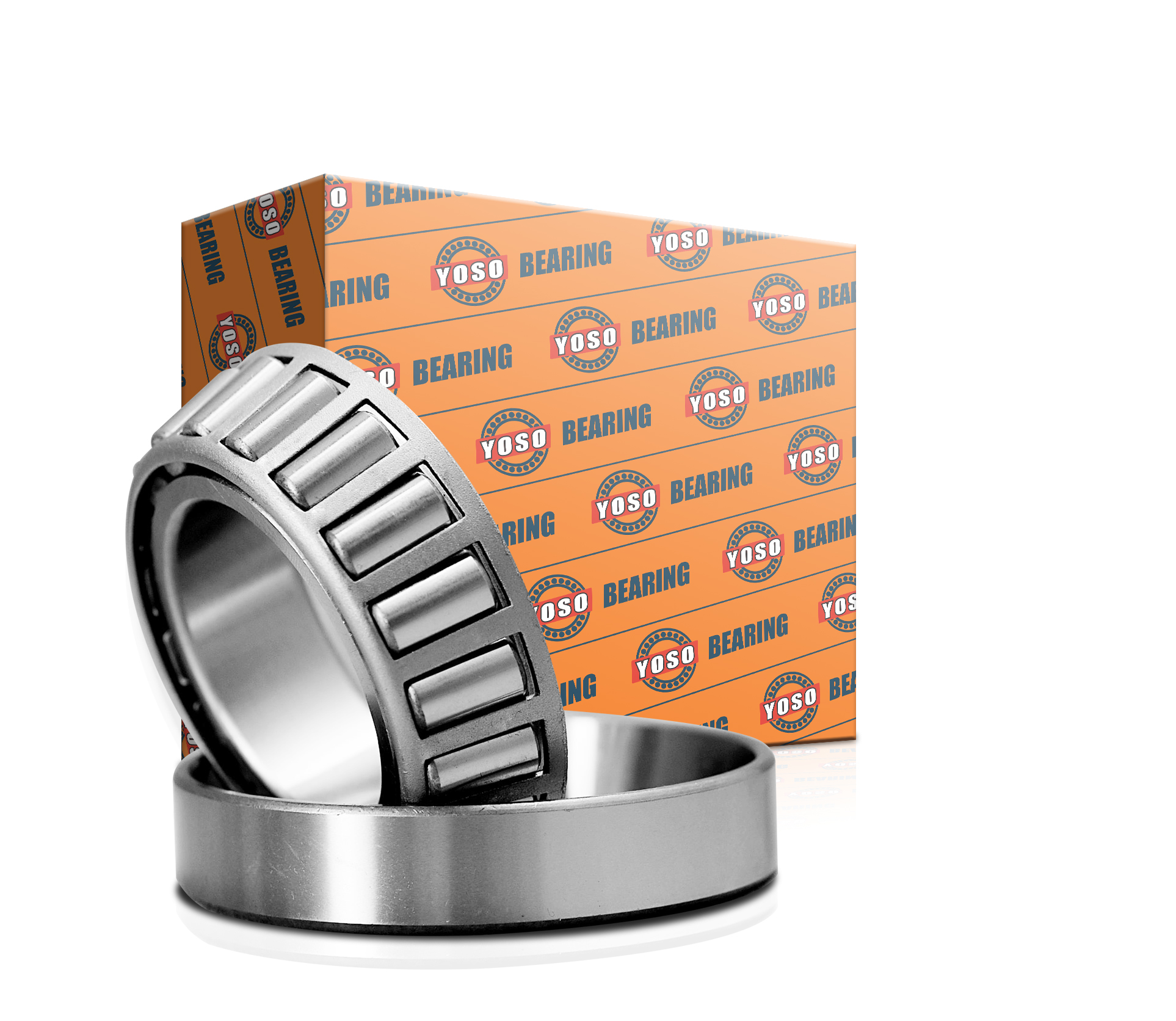 Tapered roller bearings are separate bearings and the inner and outer rings of the bearing have tapered raceways. This type of bearing is divided into different structural types such as single row double row and four row tapered roller bearings acco...
Details

>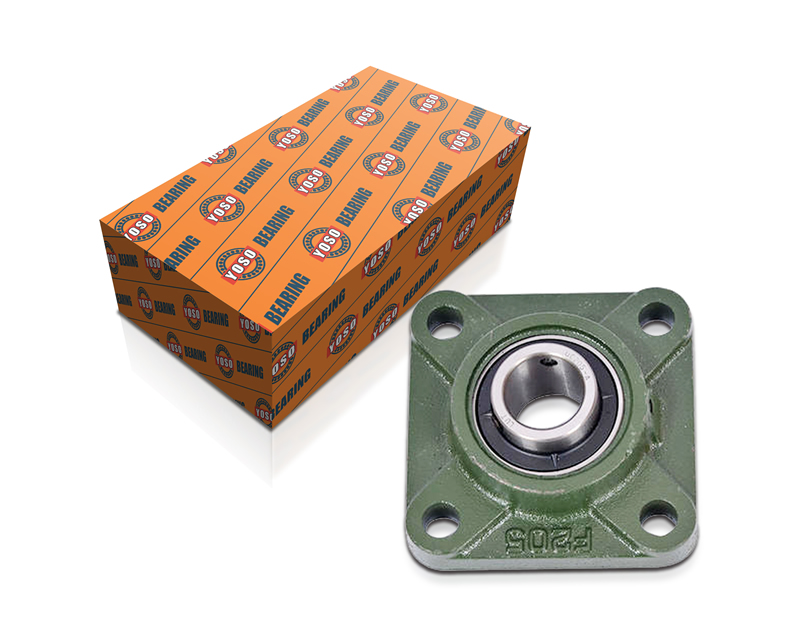 Since one bearing can use different bearing seats and one bearing seat can also use different types of bearings at the same time there are many varieties of bearing housings. The bearing housing is easy to be included and many large foreign bearing...
Details

>
Copyright © Jingpeng Machinery & Equipment (Shanghai) Co., Ltd.
Whatsapp13636560152